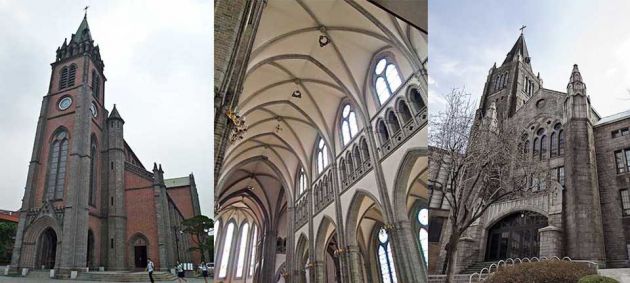 With Easter on the way and Christianity's long history in Korea, here's my list of Seoul's most beautiful churches.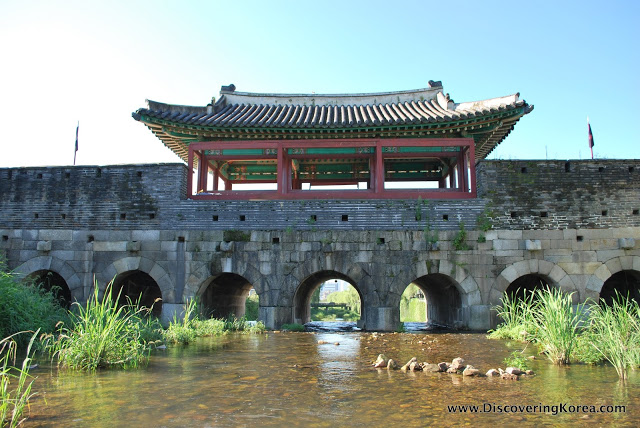 A walking tour of the Seoul suburb of Suwon and the UNESCO-recognized Suwon Hwaseong Fortress.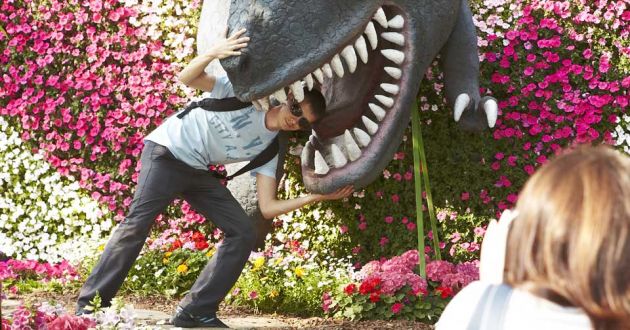 International Horticulture Goyang Korea is one of Greater Seoul's biggest flower festivals with 37 acres of display gardens and exhibits.