Spring is a wonderful time to be in Korea, thanks to annual spring flower festivals like the International Horticulture Goyang Korea event.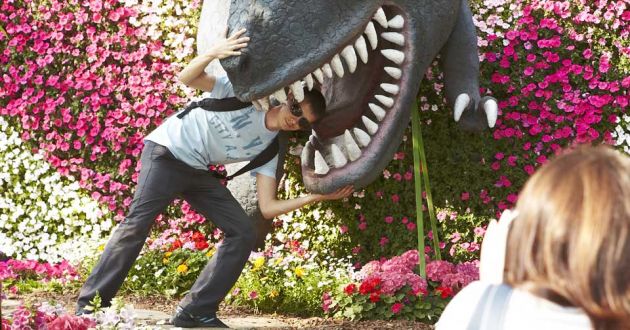 Organized by the Goyang International Flower Foundation and Goyang City (40 mins. from Seoul Station via public transportation), the event has been held since 1997.
This year, the 17-day International Horticulture Goyang Korea event expects to attract 300 companies and 25 national pavilions.
As you'd probably expect, the event highlights are the expansive display gardens located on the 37-acre site.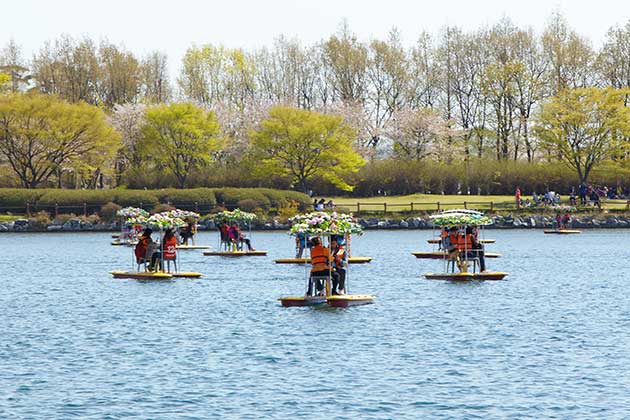 Dozens of manicured flower beds are filled with blooming tulips, petunias and begonias (among scores of other varieties). 
In addition to the display gardens are five indoor exhibitions displaying both Korean and foreign flowers and plants, as well as cut flowers, succulents (cacti), bonsai, bulbs, ornamental trees and wild flowers.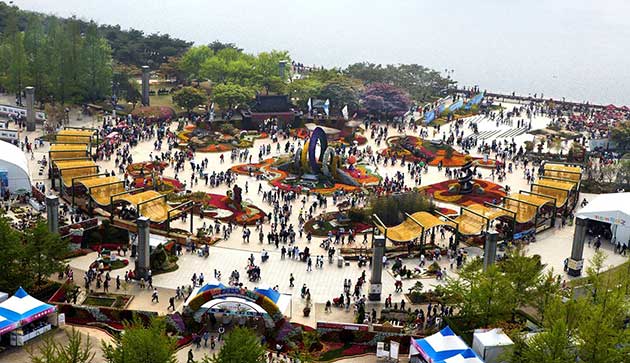 Finally, the 2014 International Horticulture Goyang Korea agenda also includes several flower-themed contests, including a Flower Design Contest, a Traditional Flower Arrangement Contest and a Preserved Flower Cup Contest (not quite sure what that entails!), stage events and even a Flower Boat Parade.
So, if you miss the annual cherry blossom festivals or just have an insatiable flower fetish, head to the Seoul suburb of Goyang this spring for their International Horticulture Goyang Korea festival!
For Your Information..

Matt Kelly is native of the US Pacific Northwest and is half-Korean by ethnicity. He lived in Korea for five years and has written hundreds of travel guides for Wallpaper, TimeOut, the Boston Globe and Seoul Magazine and was a host for several different variety shows on Korean radio and television.