Seollal (설날), or the lunar New Year, is the traditional Korean calendar's most important holiday, along with the autumn harvest festival, Chuseok. Although its origins are unclear, many say the rituals go back to the 6th century.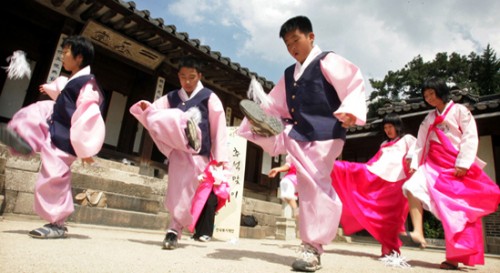 It was during ancient Korea's Three Kingdoms period when the lunar calendar was first adopted. Today, several Asian countries, including China, Mongolia and Vietnam, all celebrate the lunar New Year holiday.
Typically, Seollal occurs on the second new moon following the winter solstice. This year, it falls on Sunday, February 14th. As is custom, the preceding and following days are combined to create a three-day holiday.
In Korea, Seollal is when extended families often gather at the eldest brother's home and food, games, conversation and ancestral rites figure prominently.
On the morning of the second day, family members will perform jesa (제사), a ceremonial rite to honor one's deceased ancestors. To one's living elders, deep bows, called sebae (세배), are made.
Most children look forward to the cash rewards they receive for their bows.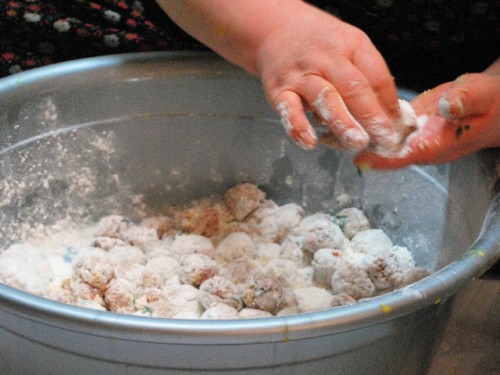 Of course, food is also a focal point of the holiday, with tteokguk (떡국) as its signature dish. The traditional soup is made with a thin beef broth and chewy rice cakes called ddeok.
Depending on regional and family variation, egg, beef, dried seaweed and green onions are added. Generally, the ddeok is cut into thin white ovals said to resemble coins.
While this helps ensure a prosperous New Year, the rice cake's white color brings one purity and cleanliness.
If you're planning to stay in Seoul for the weekend, it will be one of the few times the city can feel eerily quiet. That said, there are plenty of popular attractions that are staying open for part- or all of the holiday weekend.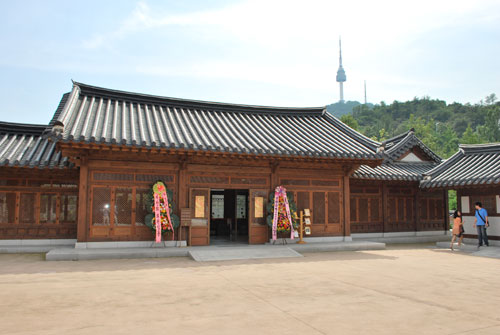 If you'd like to participate in Seollal events, here are just a few to choose from:
Namsangol Hanok Village
This popular venue on the north slopes of Namsan Park is hosting several madangs, or public open spaces exploring lunar New Year activities, such as calligraphy, kite making and how to perform an ancestor-worship ceremony.
The Palaces
The stately Gyeongbokgung palace (경복궁) is hosting special programs looking at the traditional rituals, games and performances of Korean folk culture.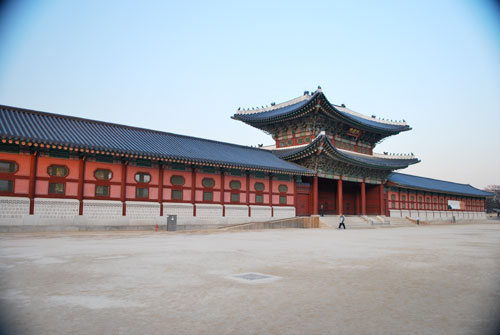 Also on site is The National Folk Museum of Korea (국립민속박물관) , which has several events on tap, including folk music concerts, arts and crafts workshops and free samples of tteok!
The festivities will conclude on Monday with a fusion gukak concert featuring samulnori, a traditional percussion music. In addition, to celebrate the Year of the Tiger, an exhibit looking at the role of the tiger in Korean culture will run through March 1st.
More than 100 tiger-themed items, including sculptures, amulets and accessories will be on display.
Seoul's other major palaces will also be open over the weekend, with the lesser palace, Unhyeongung Royal Villa (운현궁) , hosting traditional plays and a charye table exhibit. Special family-oriented programs are planned for Sunday.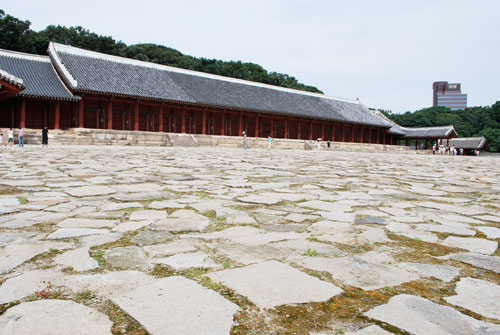 The Jongmyo Royal Shrine (종묘) also has events scheduled. If you plan to go to any palace or shrine event, don't forget to wear a traditional hanbok. The traditionally-clad will get free access to all events!
Korean Folk Village in Yongin
To sample a few hours of traditional village life, head to the Korean Folk Village in Yongin. Start your experience with a traditional Korean exorcism ceremony to ward off evil spirits and ensure a happy and healthy New Year.
Follow it up by making a bujeok (부적) good luck charm, then test your balance on a traditional Korean seesaw, and then call it day after indulging in some delicious New Year's delicacies.
Gwanghwamun Square (광화문 스퀘어)
New to downtown Seoul this year is the "Plaza Without Vehicles" event being held at the Plaza on Sunday, February 14th.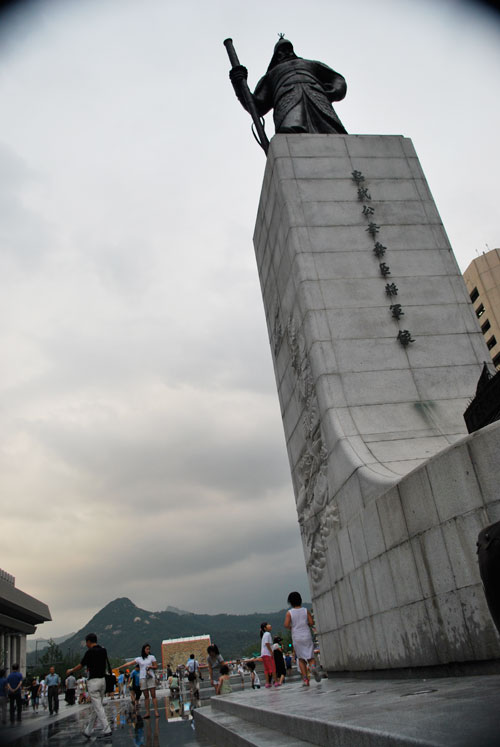 This family-friendly event will feature traditional games and a very non-traditional "mini-Winter Olympic Games" where children can participate in human curling, sledding and ice bowling.
What's Open, What's Not?
Many popular attractions will be open this weekend, including the Korean War Memorial, the 63 Building , COEX Aquarium, N Seoul Tower and the Hangang River Ferry Cruise.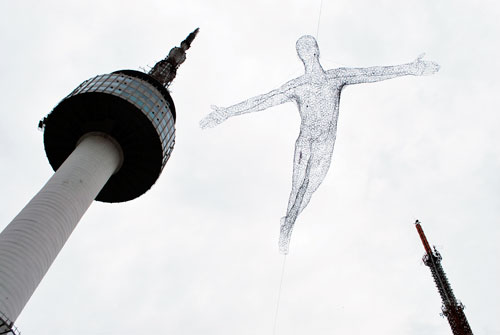 The Seodaemun Prison History Hall will be closed on the 14th. The major amusement parks – Everland, Lotte World and Seoul Land – will also be open. Most major department stores will be closed on the 14th while most malls will be closed on both the 13th and 14th.
Most of the popular open-run performances and cultural facilities will be open at least part of the weekend. For details, call ahead or visit the Korea Tourism Organization's (KTO) very helpful list.
Outside Greater Seoul
Finally, if you've got an itch to do a little traveling this weekend (and if you can find yourself a train or bus ticket), I'd suggest heading to the South Jeolla Province town of Boseong (보성), whose beautiful tea fields are closing out their fantastic annual Boseong Tea Fields Lights Festival on February 15th.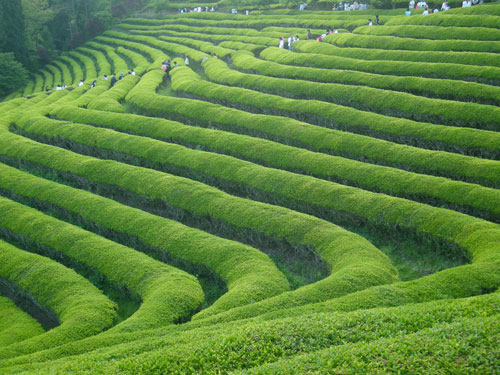 Well, I think that's it. I hope you partake in some of the weekend festivities. But above all, if your January 1st resolutions have already fallen by the wayside, why not use the lunar New Year to recommit, or make some revisions?

Matt Kelly is native of the US Pacific Northwest and is half-Korean by ethnicity. He lived in Korea for five years and has written hundreds of travel guides for Wallpaper, TimeOut, the Boston Globe and Seoul Magazine and was a host for several different variety shows on Korean radio and television.