Seoul, like most major cities in the world, is a melting pot of diverse cultures. Because it's a friendly and hospitable capital, foreigners – tourists, students or business travelers – who elect to stay for a while after they've explored the many attractions that South Korea has to offer.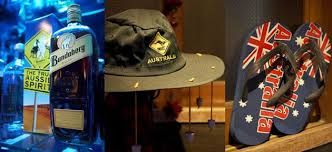 Some stay here for work opportunities. A recent article by an Asian news website, The Asahi Shimbun, reported that there are around 1.4 million foreigners residing in South Korea, which account for almost three percent of the total population.
Though modest, this growing diversity is paving the way for a mixture of people from different continents living together in one spectacular city.
Although ethnic Koreans from China, Chinese and Japanese nationals are among Korea's largest immigrant communities, people of Asian descent are not the only citizens who found solace in South Korea; in fact, there's an estimated 7,000 Australians who live in the country.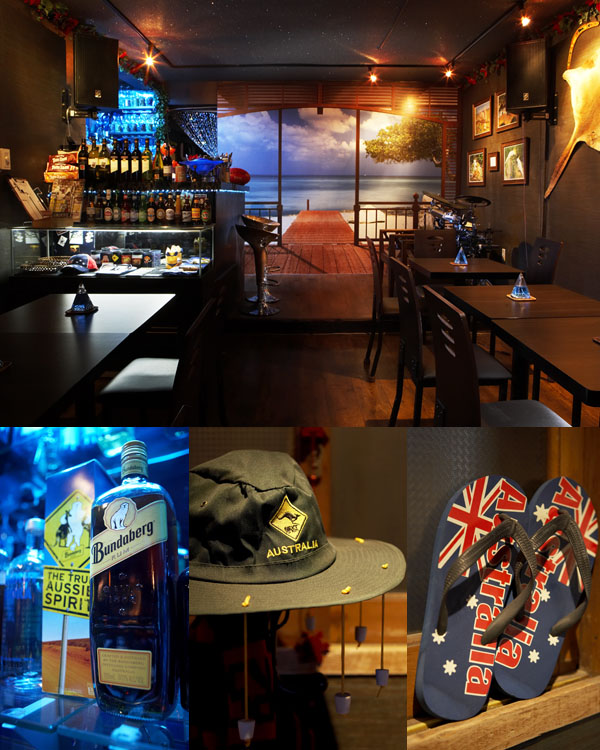 Indeed, Australians have a strong community in Korea, and have established comfortable lives here. Besides, they don't need to go back to Australia to have a taste of Australian cuisine and culture—especially now that Seoul has Tony's Aussie Bar & Bistro.
Tony's is an Australian restaurant located in the multicultural Itaewon-dong neighborhood of Seoul's Yongsan-gu district.
Owned by the Australian drummer, Tony Le Rhodes, the establishment also features a pub, a souvenir shop, and live music. Tony's offers traditional Australian dishes while maintaining an Aussie vibe by showing Australian movies, sporting events, news and TV shows.
Tony's menu features a variety of sangas (sandwiches), jaffles (toasted sandwiches) and salads, as well as grilled salmon and lamb steak, burger meals, fried goods, meat pies, and delightful desserts.
What's more, if you want to showcase your talent, you can head out to Tony's on a Monday night for their Open Mic. Poets, musicians, comedians, magicians, and singers are all welcome to take the stage.
Finally, if you want to take home some Aussie souvenirs with you, there are available Christmas cards, stubby holders, clip-on koalas, flip flops designed with the Australian flag, Aussie baseball caps, and neckties.
Tony's is all things Australian for Seoul's growing community of Aussie expats and those who love them.

Matt Kelly is native of the US Pacific Northwest and is half-Korean by ethnicity. He lived in Korea for five years and has written hundreds of travel guides for Wallpaper, TimeOut, the Boston Globe and Seoul Magazine and was a host for several different variety shows on Korean radio and television.